Breck Works Membership Options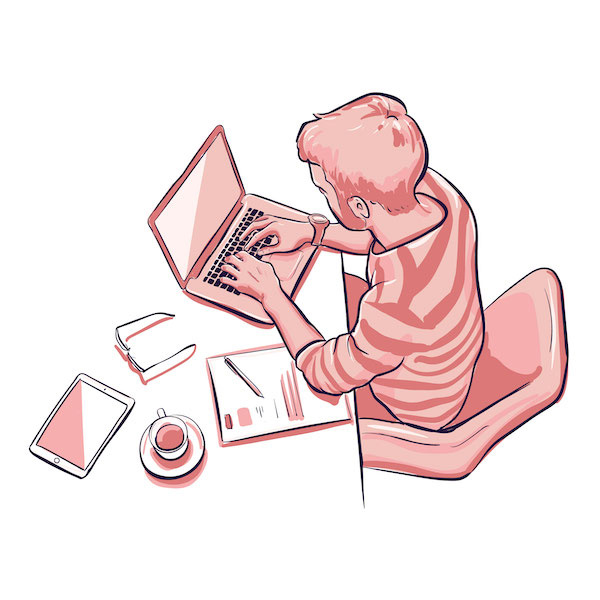 Day Pass
$ /
An open desk anywhere in the space. You get 8hrs of 1Gb internet in peace and quiet.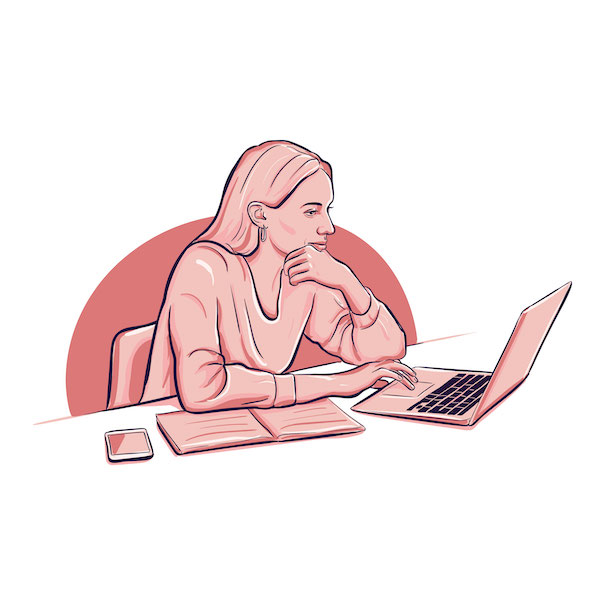 Hot Desk
$ /
Pick a desk that is not yet taken and dive into work (or whatever). You will be sharing a room with 2-4 other people, depends on the day.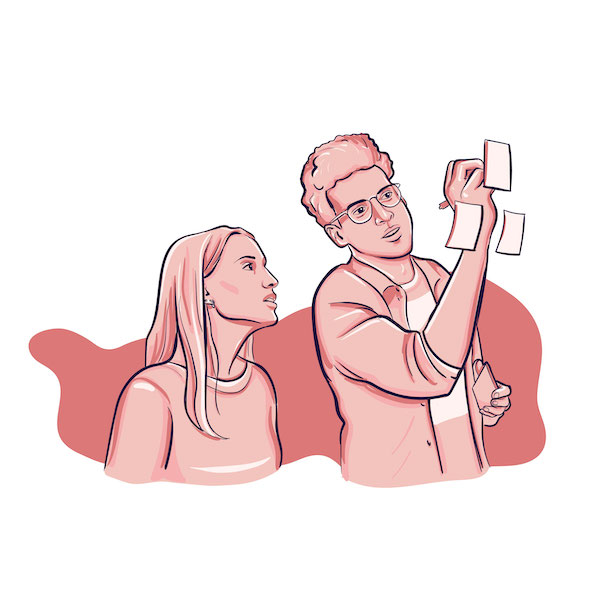 Private Office
$ /
Get your work done in silence, in your own space. Whether you prefer to be alone, or have a team offsite, we have a space for you.
Add-ons
Zoom Room! (hourly)
$ /
Close the door and disappear from the world. This is for those times when you really-really need some private space.
Directory Listing
$ /
If you are already based in Breckenridge and would like to add your business to our service center directory, this is for you.
Locals Only
Powder Hound
$ /
If you live or work in Breckenridge full-time and would like to be a part of Breck Works, please reach out for a special deal for you.