1. Choose Your Pass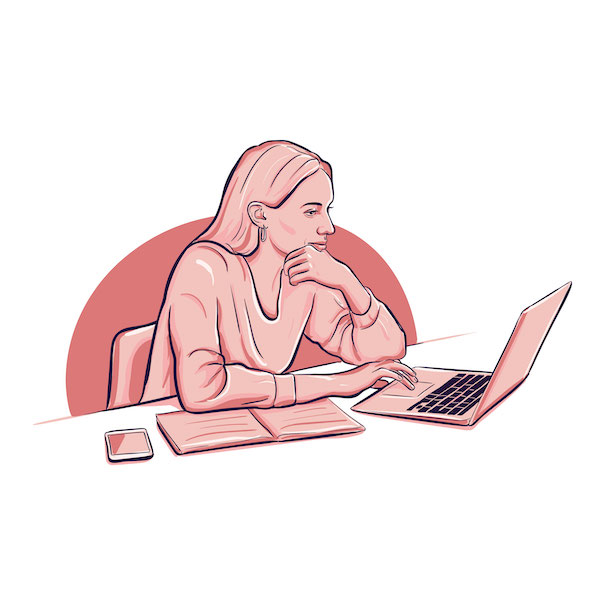 Dedicated Desk
$475/month
You get a permanent desk all to yourself and a locker for your belongings. Includes 2 hours of conference room use per month.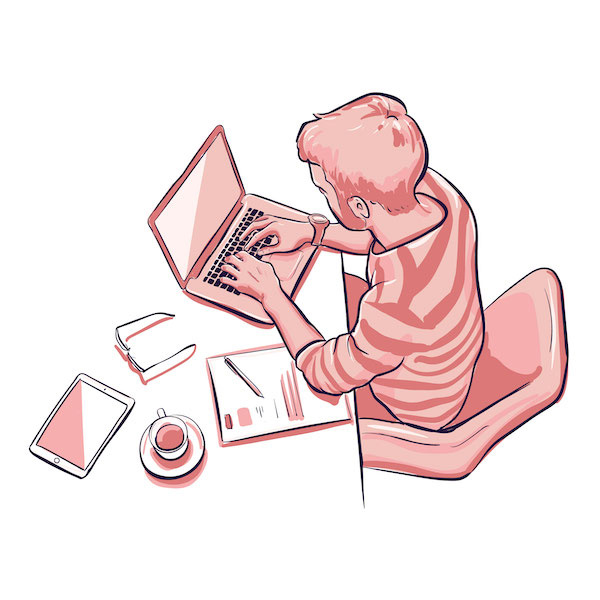 Day Pass
$50/day
An open desk anywhere in the space. You get 8hrs of 1Gb internet in peace and quiet. Good for one full day.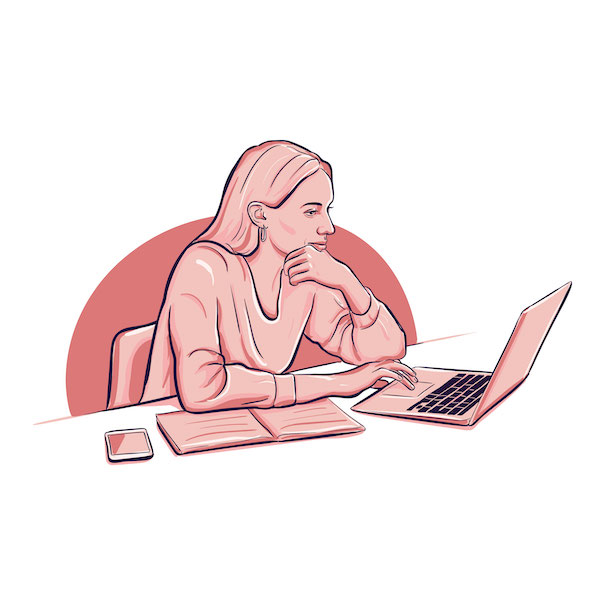 10-Day Bundle
$345 per bundle
Get a discount by buying 10 day passes. Perfect when you only need to drop in once or twice a week.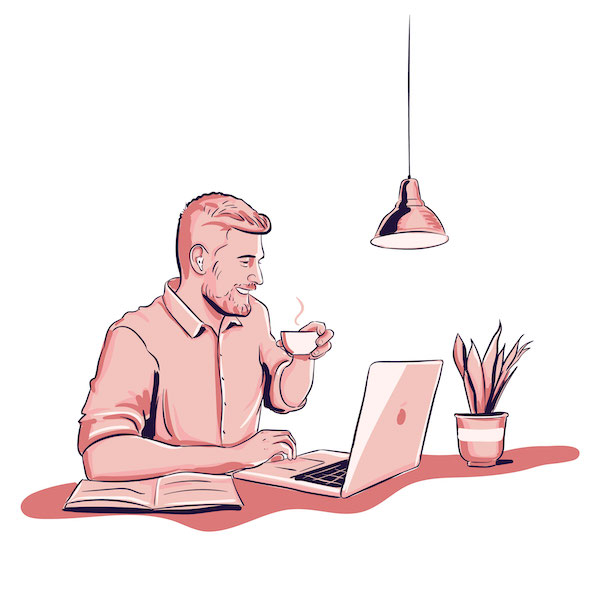 Hot Desk
$299/month
Pick a desk that is not yet taken and dive into work. You will be sharing a room with a couple of others, depends on the day.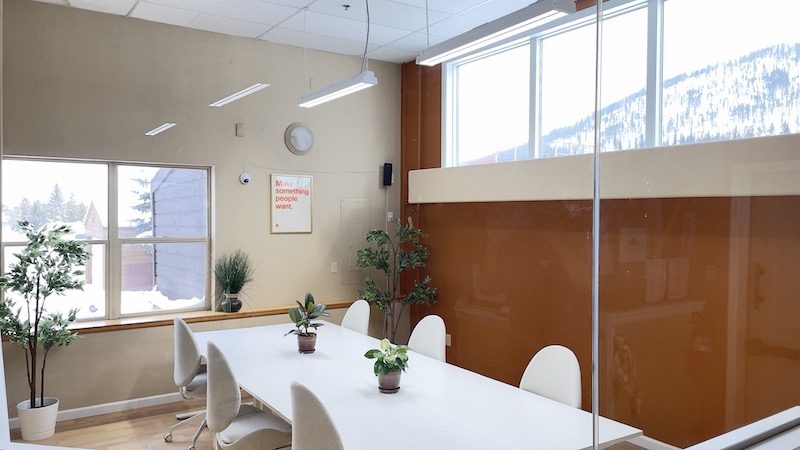 Entire Conference Room
$700 / day
A perfect space for a team offsite. Bright and spacious room that fits up to 12 people comfortably. Get an entire room to yourself for the day, and we will provide complimentary coffee, tea and snacks just in time for your event!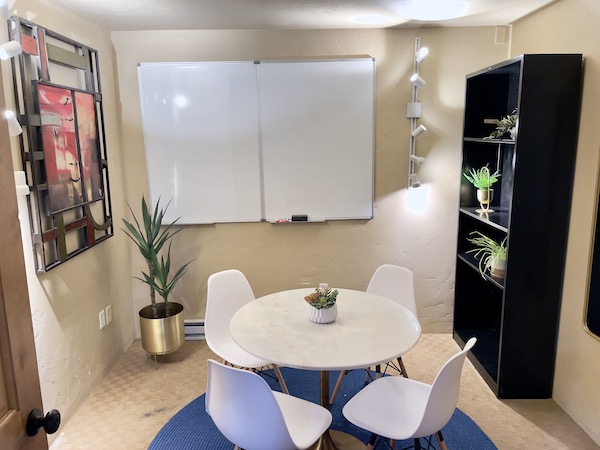 Small Private Office
$1,200 / month
A cozy space to host a meeting, or a dedicated space to work from for an entire month.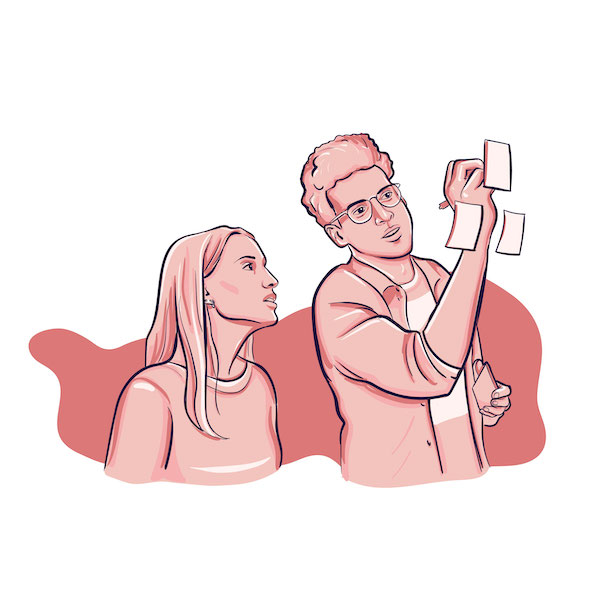 Large Private Office
Price Depends on the office
Get your work done in silence, in your own space. Whether you prefer to be alone, or have a team offsite, we have a space for you.
Private office availability differs based on your team size. Please email us to confirm.
2. Pick Your Start Date
3. Book and come on in.
Your payment is 100% secure.
Money back guarantee:
if for some reason you need to cancel your booking before it begins, be that because you changed your mind or travel plans, we will refund your reservation, no questions asked.