Coworking Space in Breckenridge
A taste of Silicon Valley in the mountains.
We are open daily from 6am to 9pm.
Designed for busy professionals.
Everything you need to do work fast, without distractions.
Gigabit Internet
The fastest, most reliable internet possible, with a cellular backup in case of an outage. Fully secure, managed private network. Your boss will never know you are steps away from a ski hill.
Ergonomic Workstations
Fully height adjustable sit-stand desks. Selection of ergonomic chairs to fit all sizes and needs.
Zoom Ready
Select workstations come with 4k and 5k displays, as well as high definition cameras and premium LED streaming lights.
Pet Friendly
We are a pet-friendly workspace. Most of our full-time members have dogs and they often bring them to work. Your pet will feel right at home.
Popular Office Options
Sign up and book right away. No need to meet anyone or to take a tour. Fast contactless check-in.
*See booking page for details.
Delightfully groomed snow on Peak 9 by Kirill Zubovsky on Breck.Blog
What's new in Breckenridge?
Take a look at the recent photos uploaded to Breck.Blog to see what Breckenridge is looking like right now. Who needs a weather forecast, when you can see it live?
Looking for something new to do in Breckenridge?
Take a look at our local-guide to Breckenridge. Whether you are looking for the best food, for something new to do outdoors, need help in a pinch, or looking to buy a new home in Breck, we have something for you.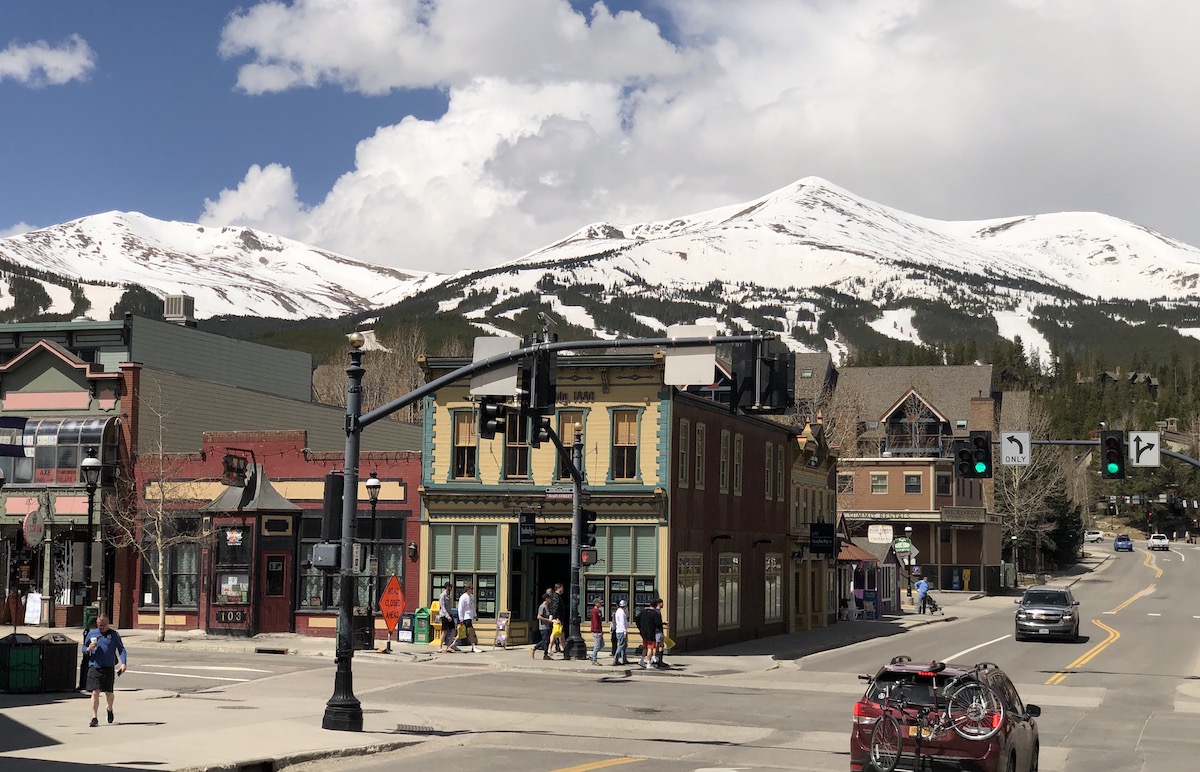 Town of Breckenridge, Colorado